EIFS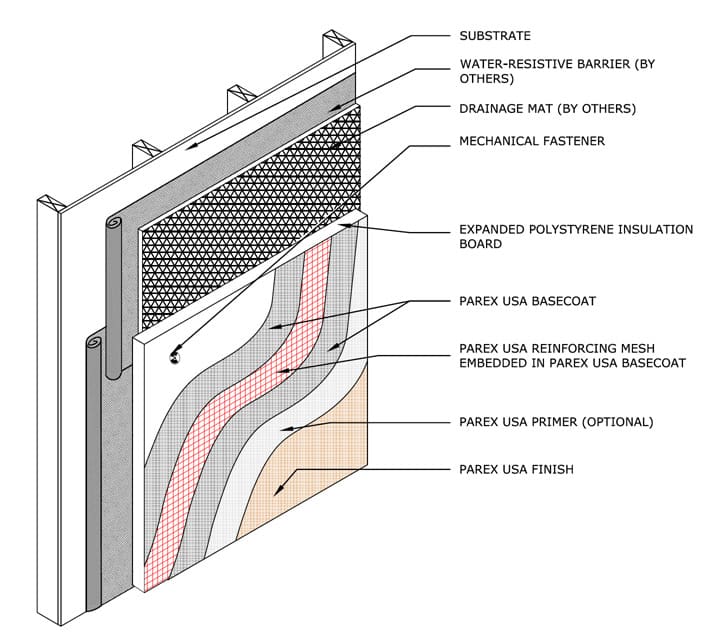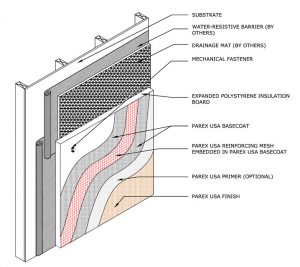 For over 20 years, Cliff Kapson Consulting, Inc. has been providing thorough residential and commercial property inspections. We specialize in inspections and evaluations on properties that consist of stone, stucco, EIFS or Dryvit, brick and composite board siding, and more. We are available for consultations and inspections anywhere in the United States.
EIFS inspections test the exterior walls of the property for insulation effectiveness, water resistance, and the appearance of the finished surface. Our team of inspectors are certified and they conduct highly detailed inspections and provide comprehensive reports of the inspection which include recommendations and what steps you should take next if they are needed.
If you have any questions about our Exterior Insulation and Finish System inspection services or if you would like to learn more about our other services, give us a call today at 888-304-3437. You can also reach us by filling out the contact form located on this page and one of our knowledgeable associates will get back to you as soon as possible.
EIFS Inspections
Inspection of your Exterior Insulation and Finish System should be done at regular intervals. You can take it upon yourself to do a visual inspection, but this should not substitute your regularly scheduled inspection that is conducted by a qualified professional. This is because an exterior visual inspection may not be enough and a professional will know where to look and what to look for in regards to potential issues.
If repairs are needed once our inspection report is delivered, we will help you enlist a qualified repair contractor so repairs can begin. We provide all of our clients with a "Repair Protocol" that is customized for your property and its issues. The document can be used by the client when requesting repair bids and it provides guidelines for the minimum standards required for a successful repair.
Professional EIFS Inspections
For more information on our EIFS inspection services or if you have any questions regarding our other inspection and consultation services, call us at 888-304-3437 today. Or simply fill out the contact form on this page and we will respond shortly.
"*" indicates required fields