Home Exterior Inspections Chicago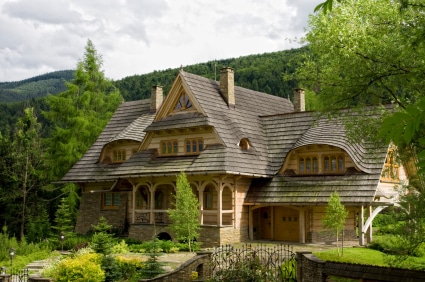 Cliff Kapson Consulting offers decades of experience when it comes to offering home exterior inspections on your property. We have built a reputation in the Chicago area as a trusted inspector of various exterior claddings. Besides providing our services provided to residential properties, our team can also assist businesses including hotels, motels, office buildings, and strip malls by inspecting their building's exterior. The team at Cliff Kapson Consulting will provide you with an in-depth analysis of our findings and help you assess any potential damage that we find.
If you would like to find out more about the Home Exterior Inspections services offered in Chicago at Cliff Kapson Consulting, please call our team now at 888-304-3437 or simply fill out the easy-to-use form located on this page.
Thorough Home Exterior Inspections
At Cliff Kapson Consulting, we are thrilled to offer our clients a thorough inspection of the exterior of their property. We look to assess any damage that we find and look to help you avoid costly repair services in the future. Our team of talented technicians can identify issues and provide you with personalized advice on preventative measures to be taken once our inspection service is finished.
Cost Friendly Property Inspection Services in Chicago
The staff of experts at Cliff Kapson Consulting strives to offer the best home exterior inspections at affordable rates. We will gladly work with your specific price range in order to best serve you and your property.
To find out more about the home exterior inspection services offered by Cliff Kapson Consulting, please call our staff today at 888-304-3437. Visitors may also elect to receive more information electronically by simply completing the online request form on this page.
"*" indicates required fields