Home Exterior Inspections
Cliff Kapson Consulting has over 20 years of experience in the field in providing the best home exterior inspections available nationwide. While we offer a number of services that can validate the integrity of your home or business, we specialize in professional home exterior inspections. In fact, we have a solid reputation the industry due to the quality and promptness of our services. Our team has the skill and certifications needed to provide proper diagnosis of your home and alert you of small issues that can become big problems down the road.
If you would like to learn more about the home exterior inspections offered at Cliff Kapson Consulting, please call us now at 888-304-3437. You may also get in touch with any of our home inspection experts by simply completing the easy-to-use form found on this page.
Extensive Home Exterior Inspections
At Cliff Kapson Consulting we proudly offer multi-level examination services for your home exterior inspections. Level I inspections consist of a visual examination on the exterior of your home to look for signs of cracks, mold, etc. If necessary, the level II home exterior inspections include all components of a level I inspection but also include more invasive methods such as a moisture probe. Our team then offers extensive reports after our home exterior inspections to allow our clients to make an educated decision should they need to take further action regarding our findings.
Professional and Affordable Home Exterior Inspections
The home exterior inspection experts at Cliff Kapson Consulting go the extra mile in offering professionalism throughout our services. Our services are always thorough and detailed to benefit our clients needing home inspections. We are always responsive to your needs and even offer rapid response availability for your inspection. Throughout your services, you will be treated to the best customer experience available along with inspections that are priced to suit your needs.
To find out more about how one of our professional home exterior inspections can benefit you, call Cliff Kapson Consulting now at 888-304-3437. You can also reach out to any of our helpful associates with any questions by simply filling out the online request form located on this page.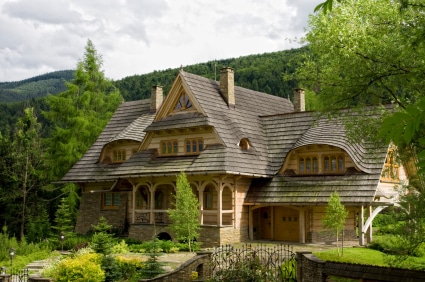 "*" indicates required fields