Commercial Property Inspection
Cliff Kapson Consulting has well over 20 years of experience in serving our clients with the top commercial property inspection services available on the market. We are capable of providing both residential and commercial property inspection services to whatever kind of property that you may need inspected. Our inspections of building envelopes and claddings include but are not limited to:
Stone
EIFS or Dryvit
Stucco
Brick
Composite board siding
The professionals on our team take the time needed to provide a thorough and exhaustive inspection to insure your home or business meets all necessary requirements.
To find out more about how a commercial property inspection can benefit your business, please call Cliff Kapson Consulting today at 888-304-3437. Visitors may also reach out to any of our friendly associates by simply completing the online request form located on this page.
Commercial Property Inspection Professionals
The commercial property inspection services that Cliff Kapson Consulting has to offer are available to clients nationwide. We are more than capable of providing you with a thorough property inspection to put your mind at ease and meet and specifications needed. Our team is available for your immediate commercial property inspection needs. Cliff Kapson Consulting offers help from professionals who can provide rapid response availability and outstanding customer support.
Comprehensive Commercial Property Inspection
Cliff Kapson Consulting offers two levels of property inspection services so our clients can get the services that they need. A level I inspection consists of a visual inspection for mold, mildew and staining on the surface of stucco along with checking for any cracks. On the other hand, level II inspections offer the before stated services along with a more in-depth look into compliance to the manufacturer, the presence of a weep screen and proper kickout flashing among other services.
For more information on how to ensure your property gets the commercial property inspection services that it needs, call Cliff Kapson Consulting now at 888-304-3437. You can also get in touch with any of our knowledgeable representatives by filling out the easy-to-use form found on this page.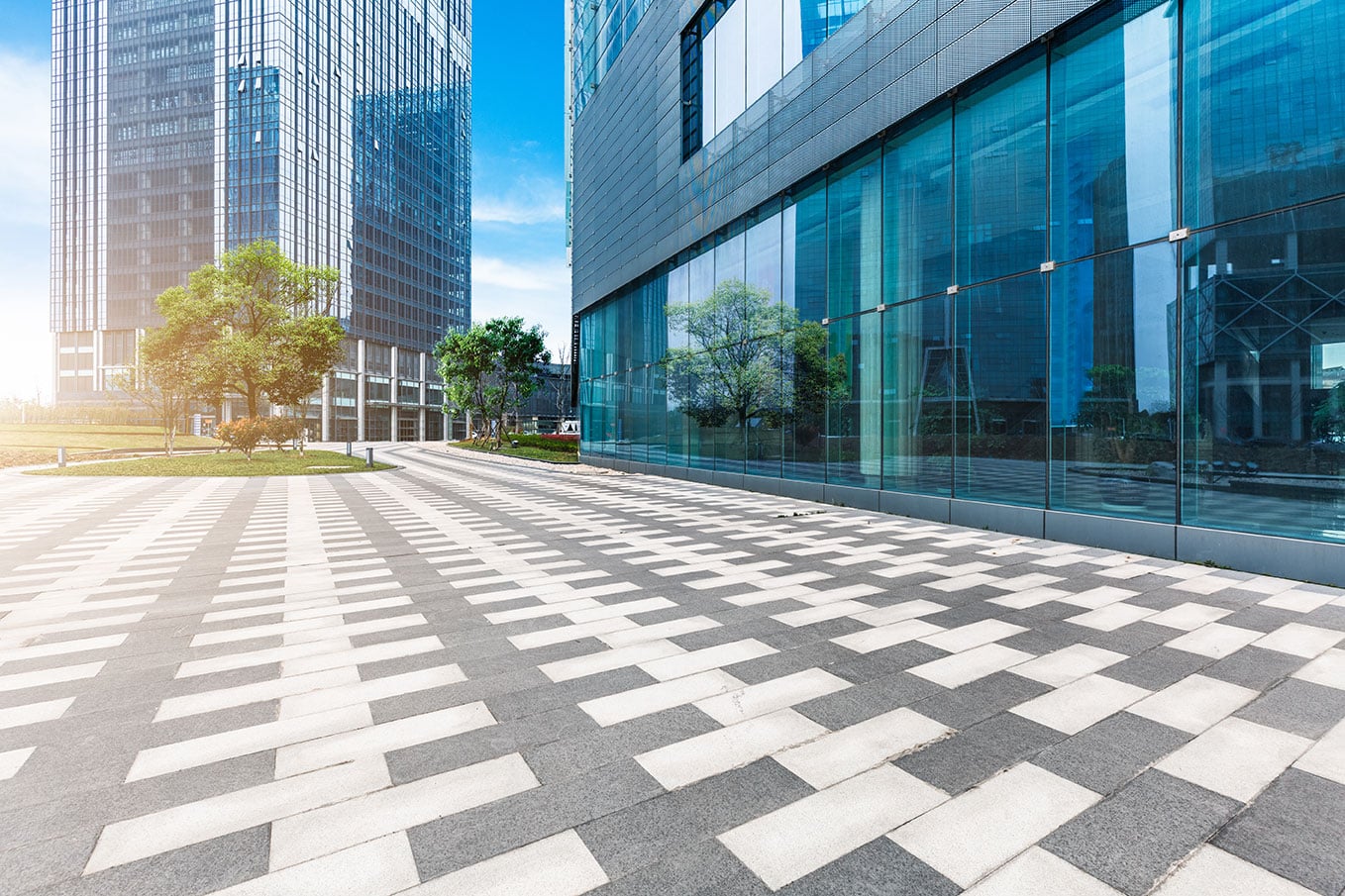 "*" indicates required fields