Home Exterior Inspections
Cliff Kapson Consulting, Ltd. is proud to be a highly-regarded resource when it comes to comprehensive home exterior inspections. Our team of certified professionals have over 20 years of experience to their name in providing home inspections all over the country. We have built a standing in the industry for services like our stucco inspections and overall home inspections. A professional at Cliff Kapson Consulting, Ltd. can inspect the entire exterior your home to evaluate the current structure of stone, brick, composite board siding, EIFS or stucco. Besides our home exterior inspections our team of certified experts are also capable of providing inspections to large commercial properties.
If you would like to learn more about the home exterior inspections offered at Cliff Kapson Consulting, Ltd., please call us now at 888-304-3437. You can also reach out to any of our friendly associates by completing the easy to use form located on this page.
Professional Home Exterior Inspections
At Cliff Kapson Consulting, Ltd. our team of trained experts are proud of the home inspections that we have to offer. Each member on our team has the proper training needed for all of the necessary certifications needed to provide high-quality home exterior inspections. These certifications include:
Moisture Warranty® Certified Inspector
EDI Certified Third Party Inspector for Moisture Analysis and Building Envelopes (#IL—42)
Nationwide Dryvit® Class Action Settlement Certified Inspector
AWCI Certified Third Party EIFS Inspector (#108802)
We are proud to be known as one of the most thorough and comprehensive providers when it comes to home exterior inspections.
Home Exterior Inspections by Trusted Experts
The professionals at Cliff Kapson Consulting, Ltd. have a reputation in the industry for the promptness and professionalism that comes along with our home inspections. Call Cliff Kapson Consulting, Ltd. today and see why there is no competition when it comes to inspecting and repairing structural issues on your home.
For more information regarding the home exterior inspections that we have to offer, please call Cliff Kapson Consulting, Ltd. today at 888-304-3437. Visitors may also choose to find out more by filling out the online request form on this page.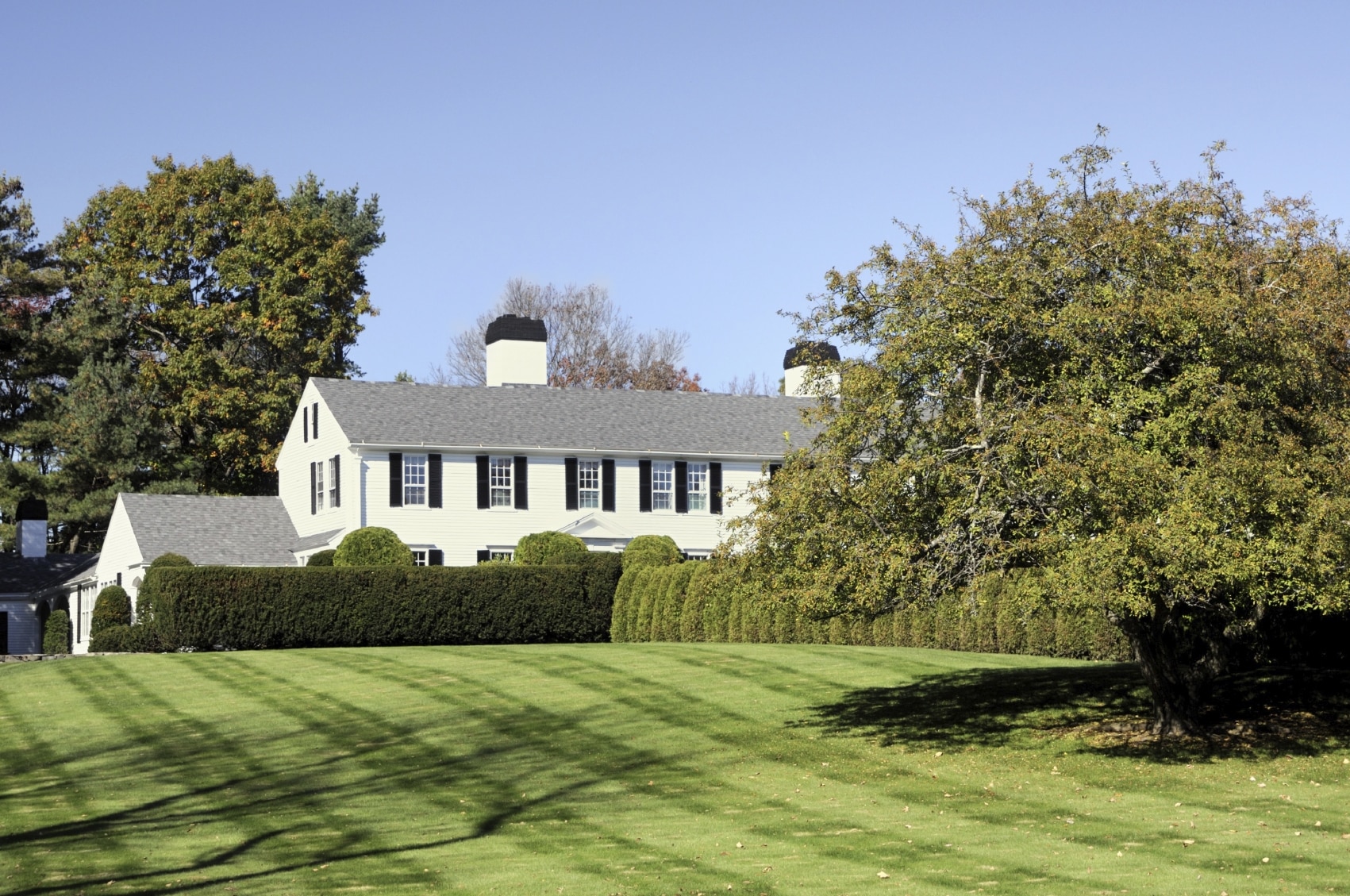 "*" indicates required fields